About Us
We share the passion of making the tiny kitchen the most enjoyable and playful space in the house.
WHO ARE WE
We are small kitchen lovers
Hey there, welcome to The Compact Kitchen – the website that's all about small kitchen living, but with a playful twist! We know that having a small kitchen can sometimes feel like a big challenge, but fear not! Our team of experts come from all walks of life, including architecture, nomad traveling, home cooking, interior design, and more. What brings us all together is our love for small living spaces and our shared interest in finding creative ways to make the most out of them.
Despite living in different places like small apartments, vans, mobile homes, studio apartments, RVs, and even treehouses (yes, really!), we're all united by our desire to create amazing meals in our small kitchens. We believe that size doesn't matter when it comes to cooking up a storm, and we're here to show you that even the tiniest kitchen can be a culinary haven.
Our website is jam-packed with playful tips, tricks, and ideas to help you maximize your small kitchen space. From DIY projects to clever storage solutions, we've got you covered. Our team is dedicated to bringing you the latest and greatest in small kitchen living, and we can't wait to share our knowledge with you.
So, whether you're a seasoned pro or just starting out, join us in our quest to make the most out of our small kitchens. Who knows, you might just surprise yourself with what you can cook up in a tiny space!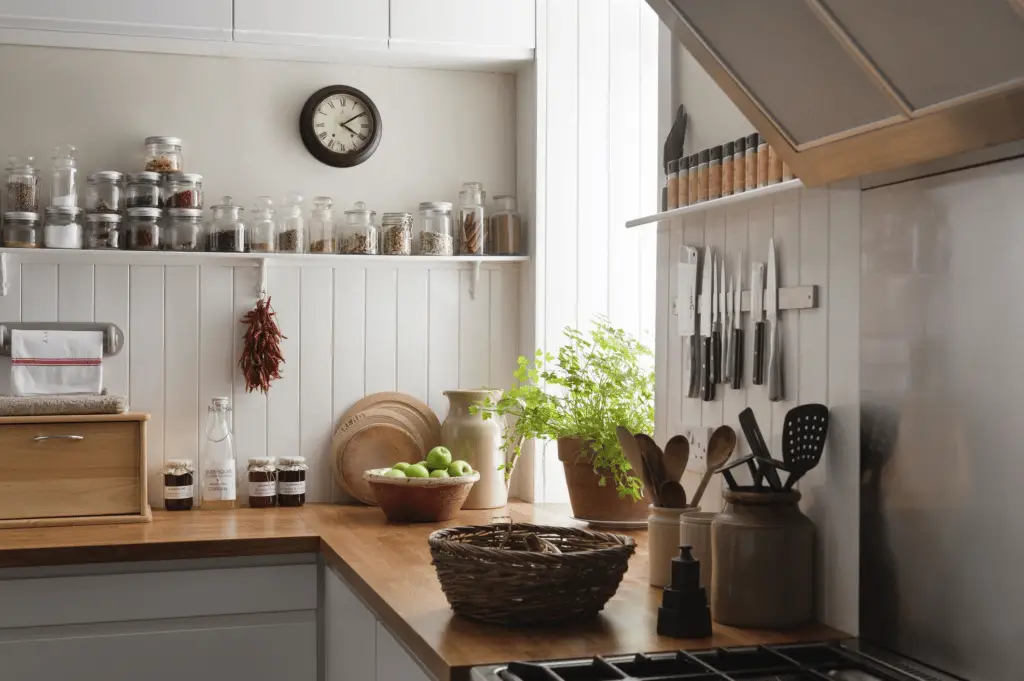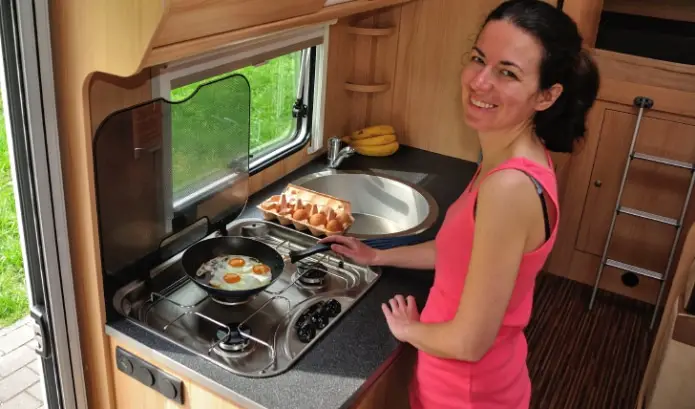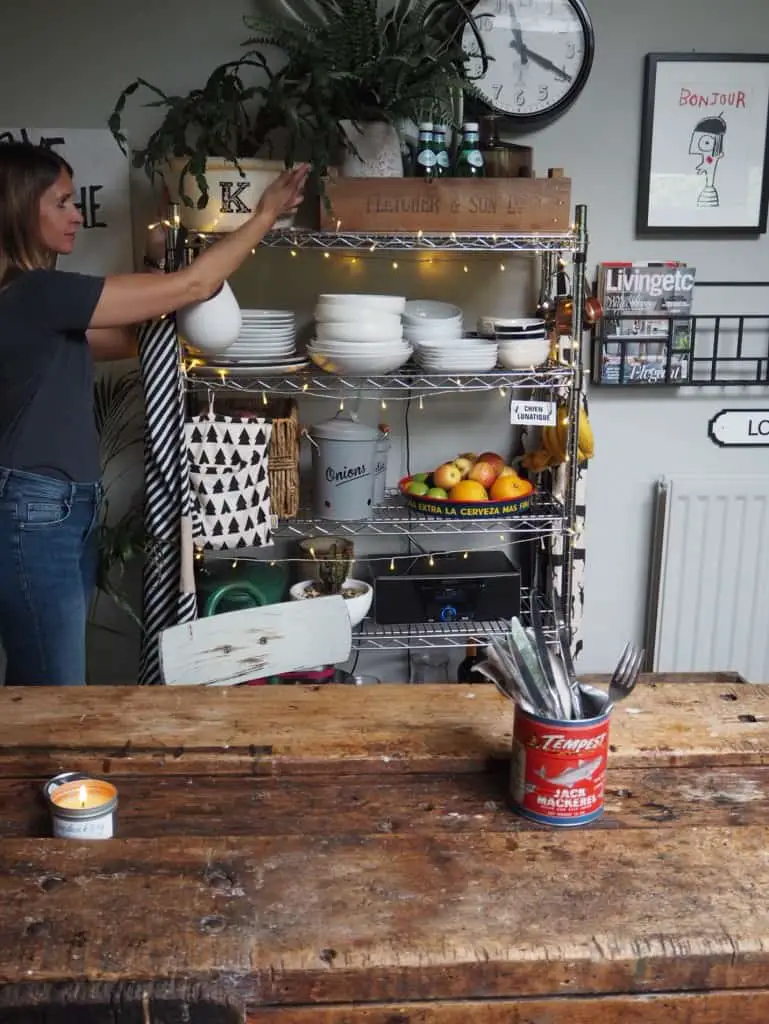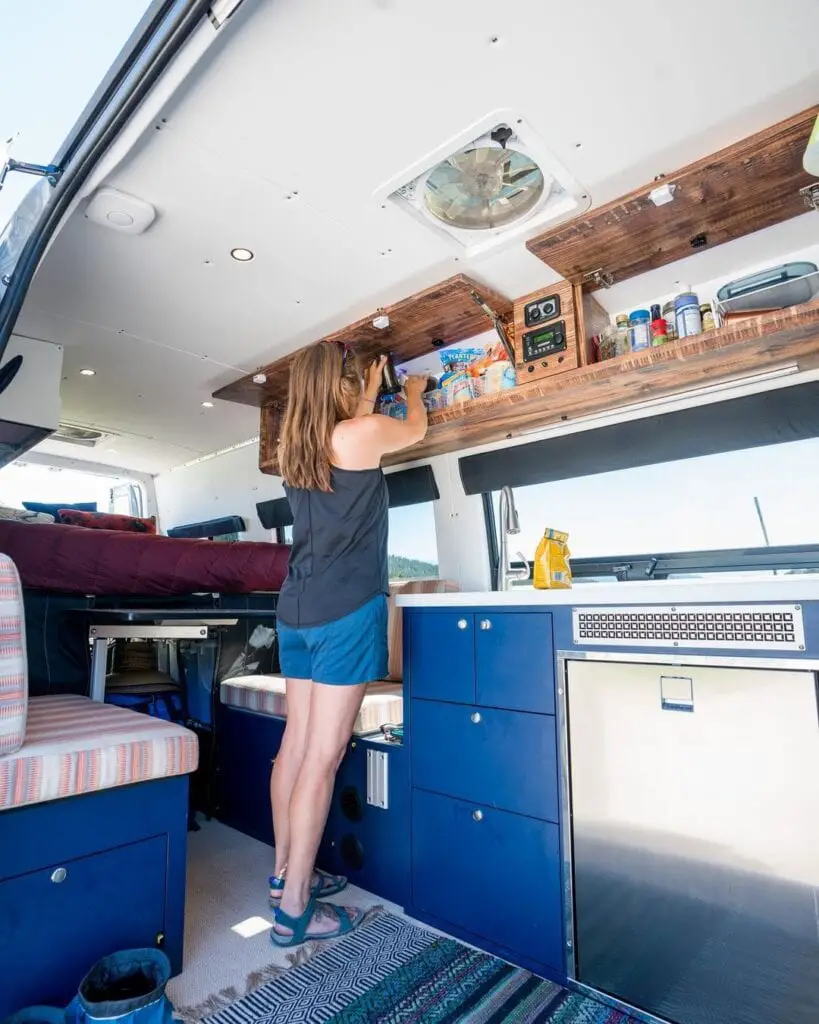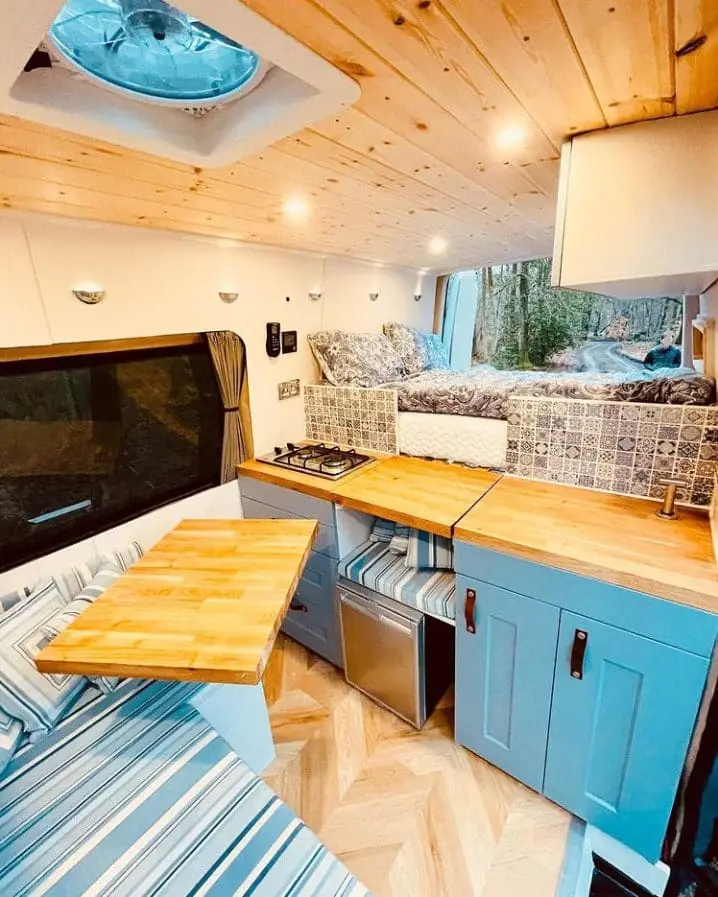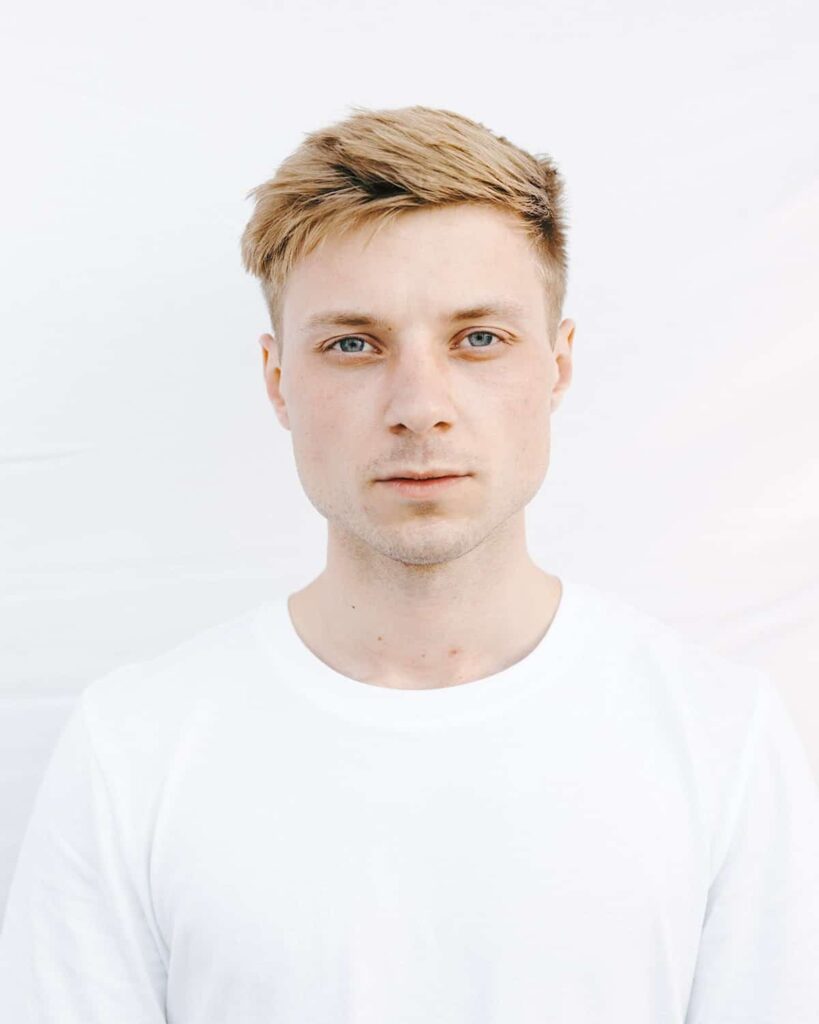 "
I've been there, done that, and cooked up a storm in all kinds of spaces – from living in 5 different studio rooms during college, to spending 1.5 years living in a van, to finally owning a 10×10 kitchen. But let me tell you, the size of your kitchen doesn't determine the quality of your cooking.

Whether you're in a tiny apartment or a mobile home, it's all about finding creative solutions to make the most of your space.
Chau Nguyen (Henry)
Head of Content